Organic Farming
Our natural, proprietary strain of hemp plants are organically grown in Colorado, USA. Strict practices are used to ensure we provide safe, high quality, consistent and phtyocannabinoid-rich (PCR)-hemp extract, for our line of premium products.
Hemp Processing
Our plants are harvested and dried then milled into a course powder using the highest standards in the hemp industry.
Proprietary Extraction and Solids Separation
We use a proprietary hemp extraction and purification process, making sure all of the beneficial phytocannabinoids, terpenes, flavonoids and amino acids are preserved. Our process allows us to remove the cannabinoid, THC and other unwanted compounds, yet preventing natural molecules from breaking down.
Our phytocannabinoid-rich (PCR) hemp oil contains 112 cannabinoids, including CBD, CBDA, CBG, CBN, CBC and THCA and a variety of naturally occurring terpenes, flavonoids and amino acids.
While the cannabinoid known as Cannabidiol (CBD) all alone, may offer health benefits, research has found that a phtyocannabinoid-rich (PCR) hemp extract, leads to multiplying benefits. This is called the Entourage Effect.
Once extracted, the oil is then pressed to separate most of the oil from the plant solids.
THC Removal and Refining
Our propriety technology enables us to remove even minute traces of the compound THC at a very low heat or at natural temperatures. Allowing us to claim THC-Free on our entire product line. We also remove compounds still remaining that are undesirable, such as plant pigments, chlorophyll and wax, leaving us with the highest quality, premium, PCR-Hemp Extract available.
Note:
We do NOT carry a Distillate product. As you will see the chart directly below, our competitors carry the Distillate products under Their Process.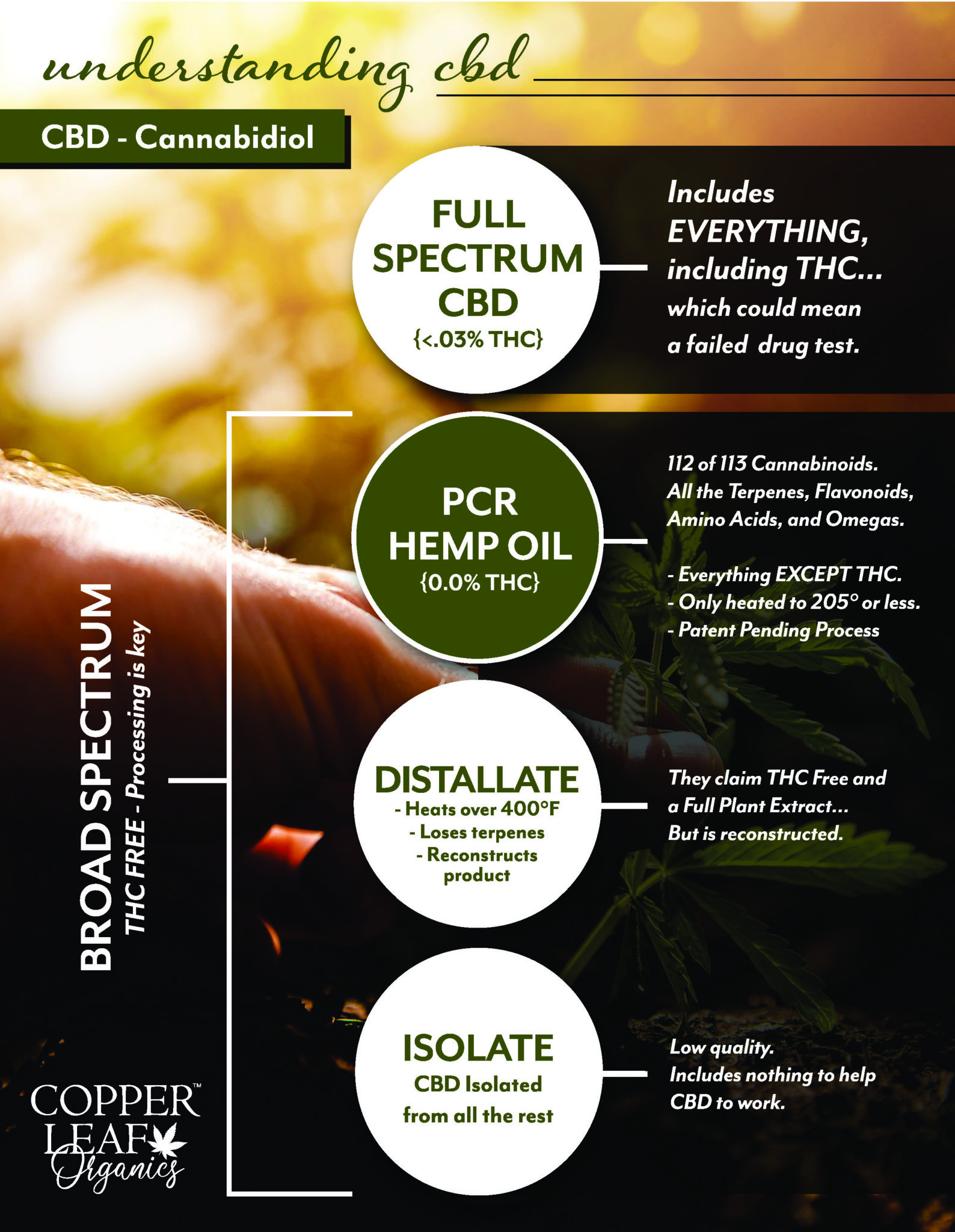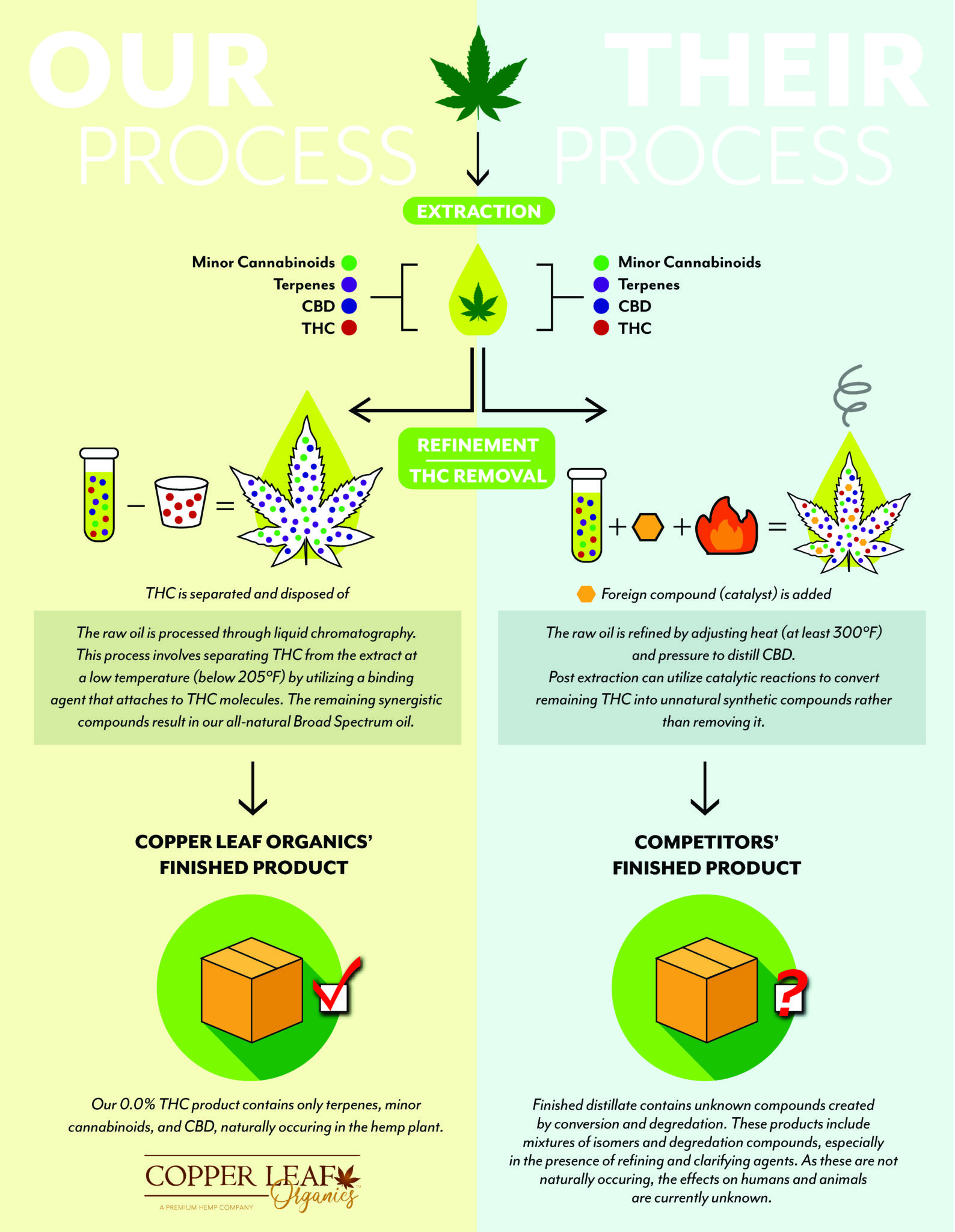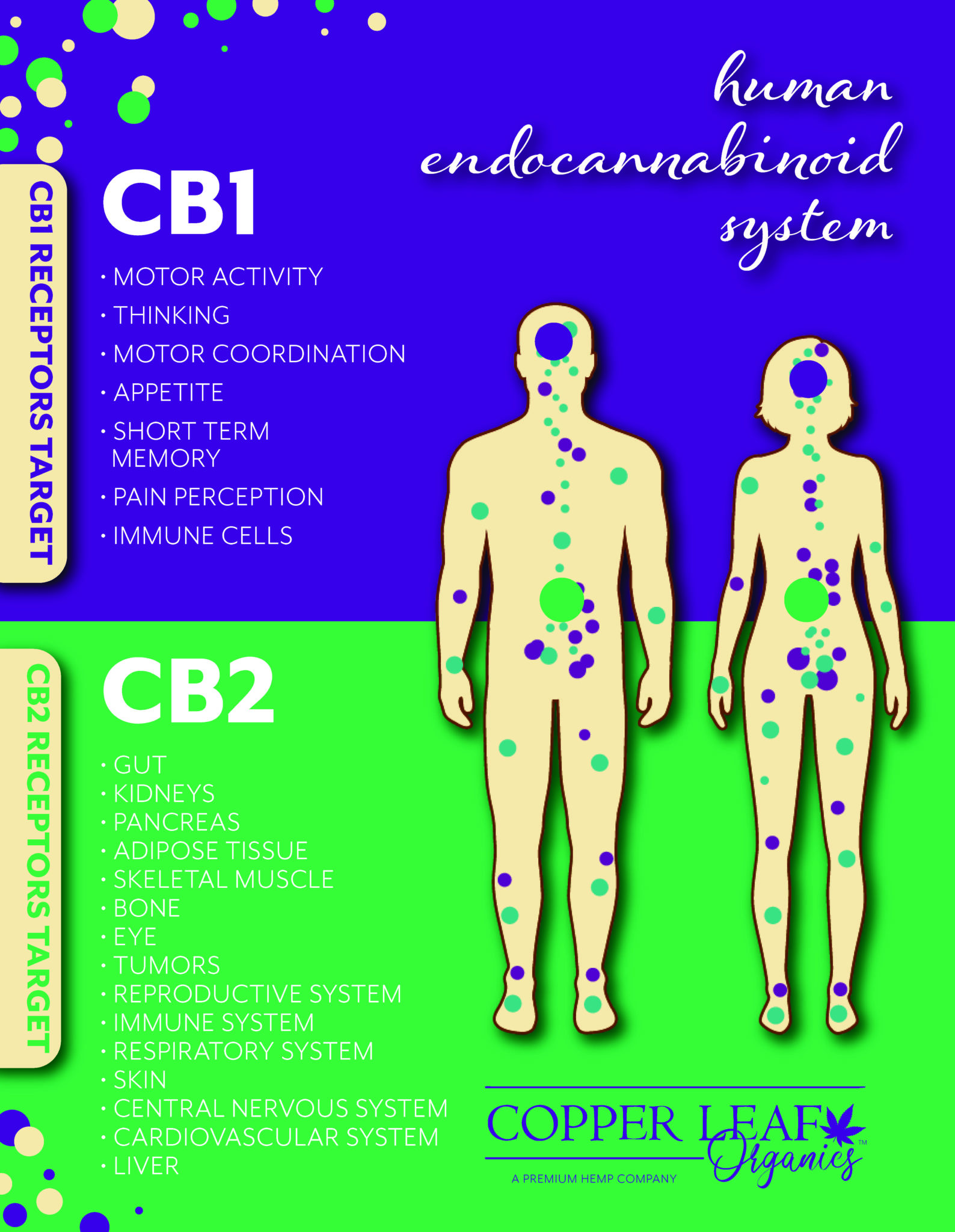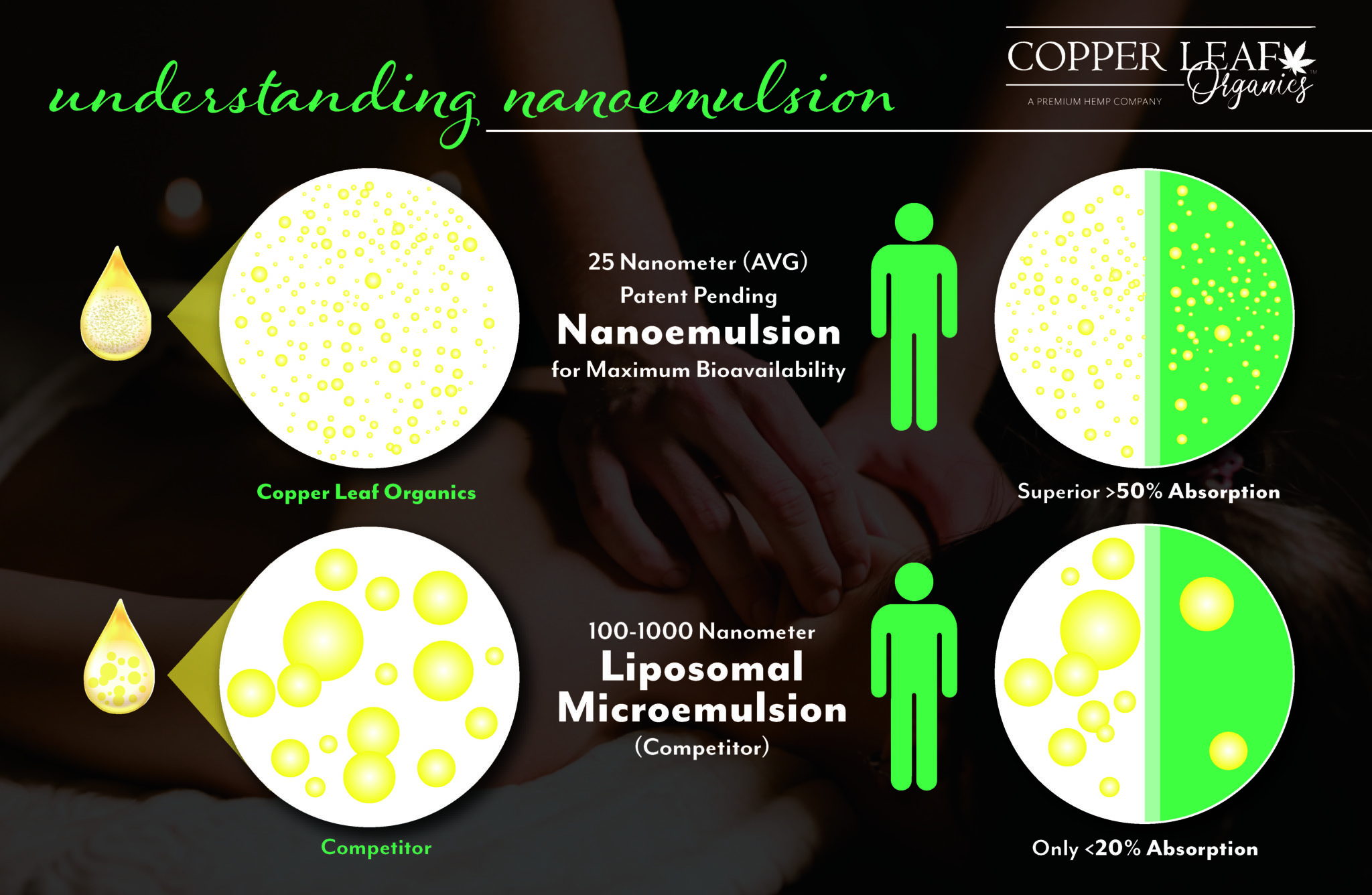 Testing
We are a transparent company, providing lab results, in the forms of "Certificate Of Analysis" and "Certificate Of Quality Assurance" to our consumers. Testing and third-party testing are very important in this industry. We test every single batch in our in-house laboratory for consistency and purity and we have third-party testing done on each product to confirm our lab results.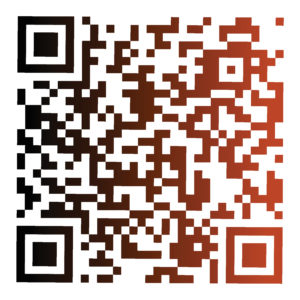 QR Codes
As a consumer in this industry, please look for a QR CODE on every bottle. To identify a QR CODE, it's a square or circle with lots of squiggly lines in it. A QR Code allows you to scan the code with your phone and it will take you to our website where our test results are documented for the consumer to view. Just enter the lot number displayed on the label, on the product and see the results. Check out our Lab Results page.