Mission Statement: Copper Leaf Organics is dedicated to providing supreme quality, THC-Free, phtyocannabinoid-rich (PCR) hemp extract products at a price that is affordable. We stand behind our company and products with integrity, quality and transparency.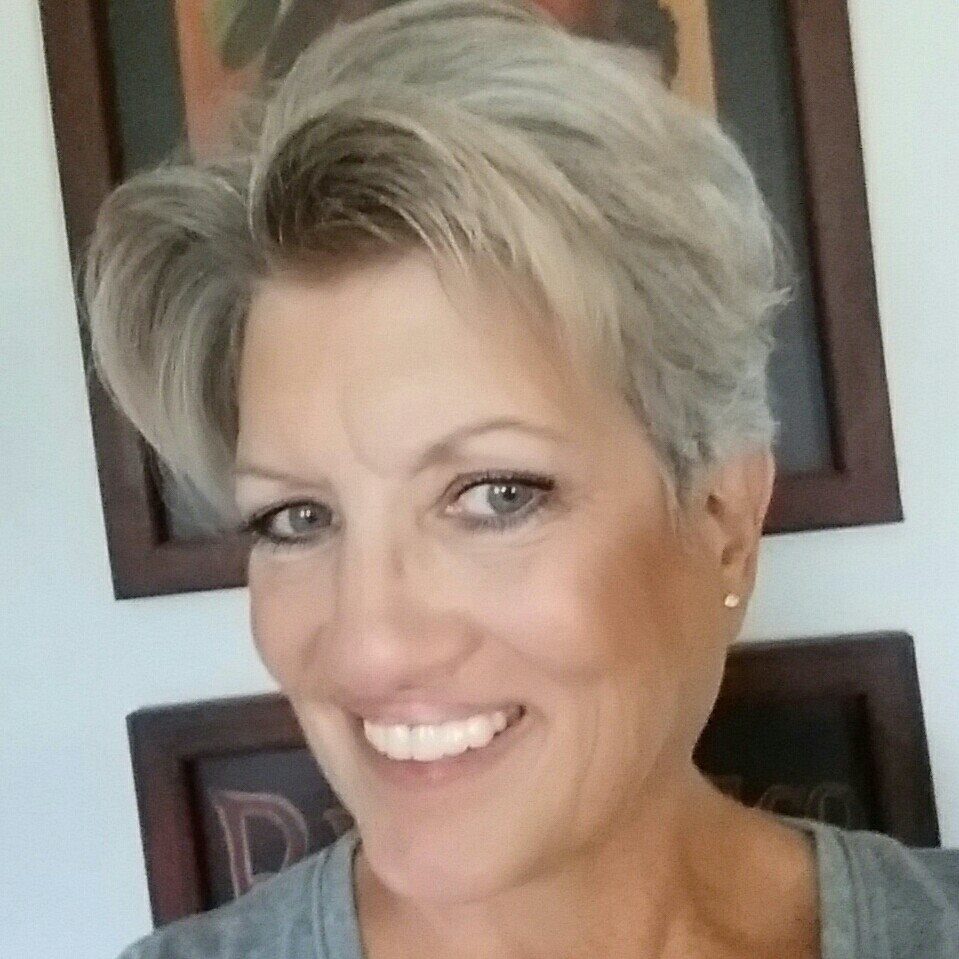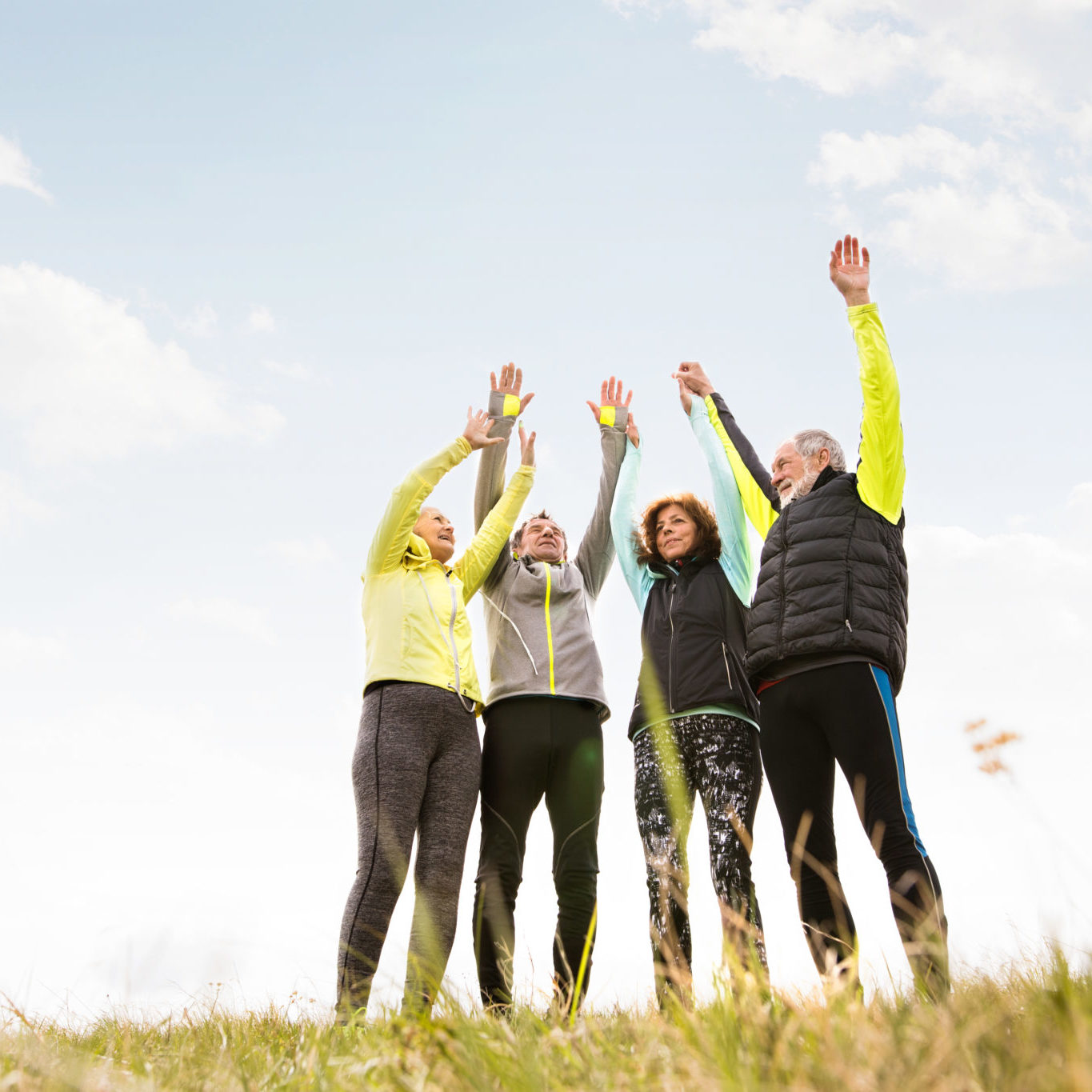 Copper Leaf Organics was formed because of one woman who preferred not to take prescribed medications or over the counter drugs for her many issues. This woman is Debbie Campbell.
Debbie wanted to avoid, at all cost the risk of addiction and the side effects that came with prescribed medications. She researched and experimented for twenty-one years for natural relief solutions. She tried massage therapy, acupuncture, Naturopathic Doctors, Shaman and finally had to resort to steroid injections for a solution. But the problems always came back.
Debbie has been through more than the average person and has many health problems too.
She truly understands the hardships many go through.
One day she heard about CBD and began to research. After learning just a small part of the industries information, she discovered that there were poor regulations on what was being produced. There were many companies claiming all sorts of things about their products, but could not produce the facts to back them up. This is a mess, she thought. How do I know what to buy and who I can trust?
What Debbie wanted in CBD products was rarely available. Full Spectrum products, however she DID NOT want the THC, this was the hardest part to find. Premium Grade and Organic was next on her list. Only the finest manufacturing and it must be from the USA. This seems like a great starting point she thought.
After searching out manufacturers and trying different products, she found ONE that offered her list of "must haves" and when she tried that CBD Oil, it worked! She was astounded! Excitement went through the roof and Copper Leaf Organics came to life.